2021 Best Massage Gun Rechargeable Automatic Adjustment Iq Impulse Adjusting Gun With Blue Color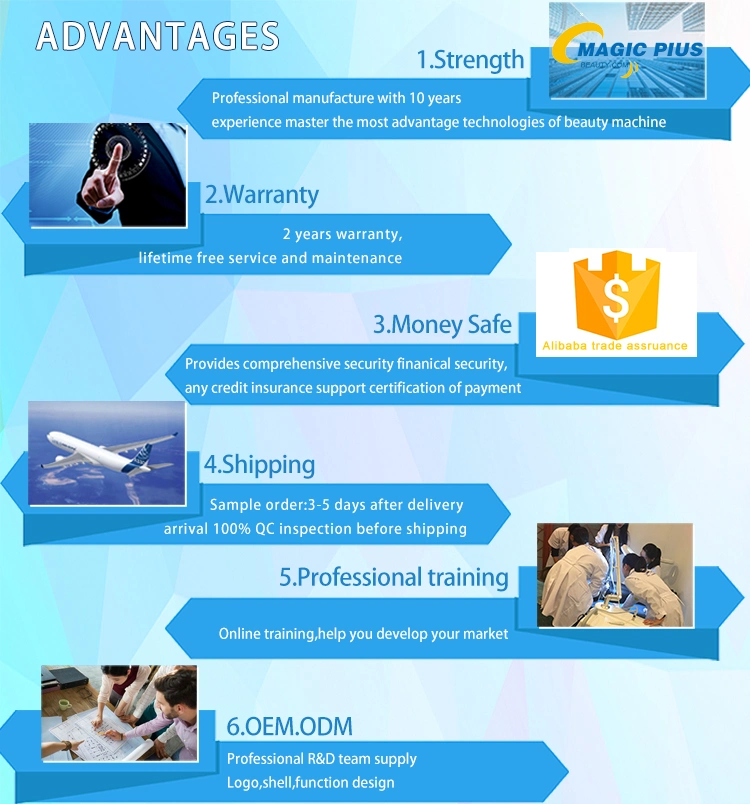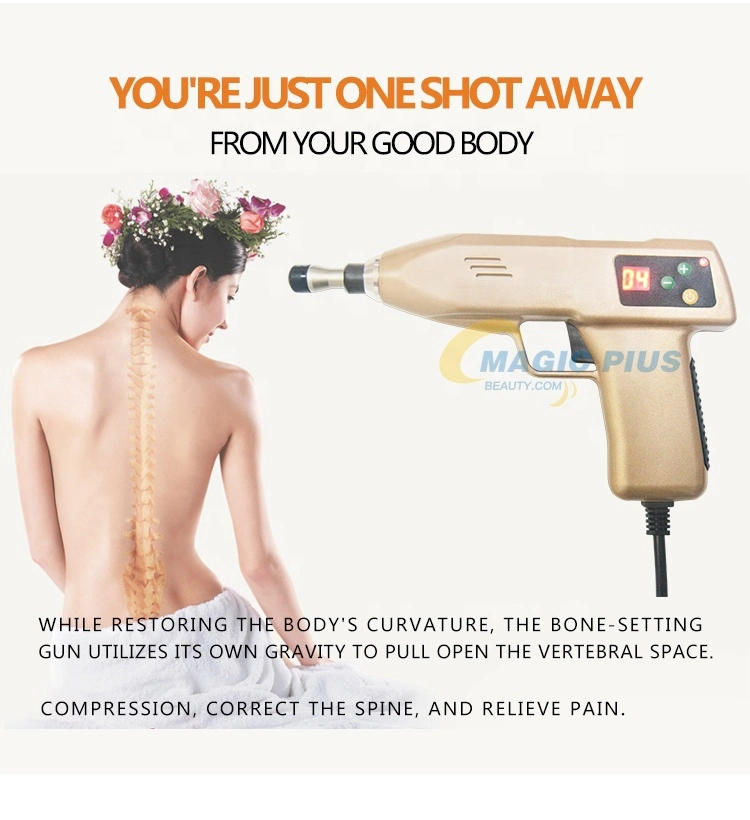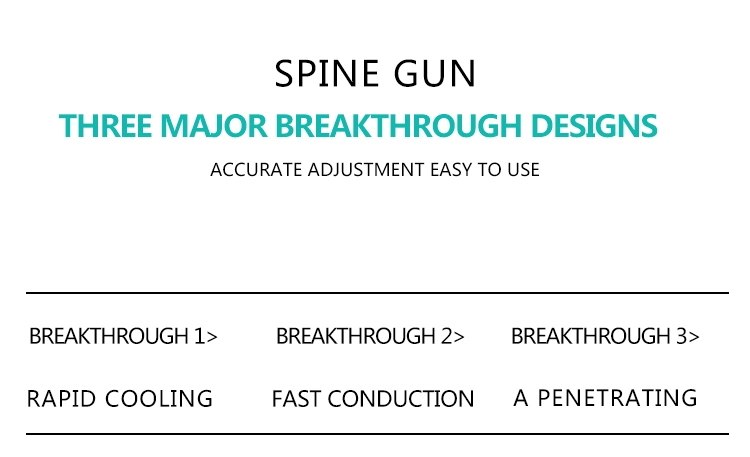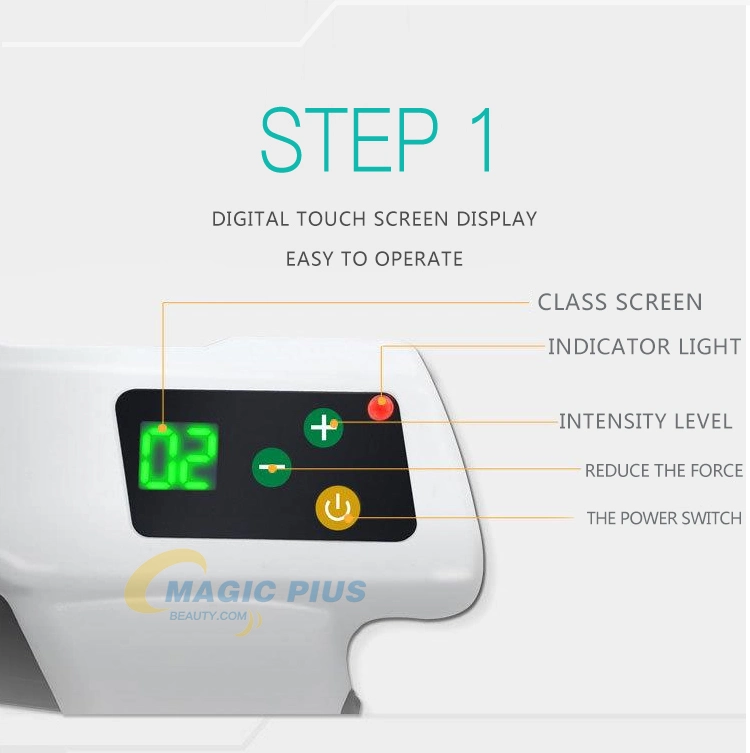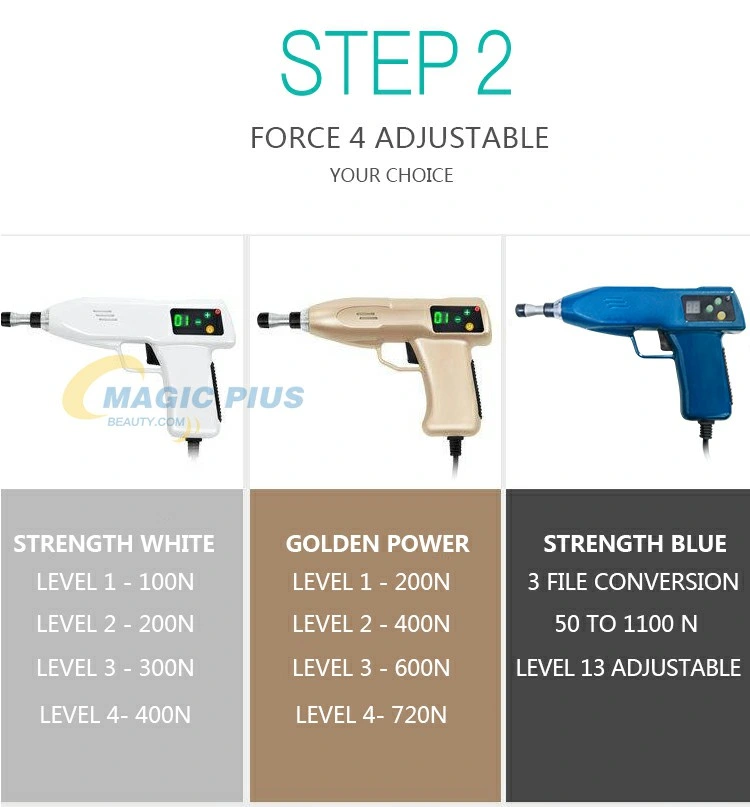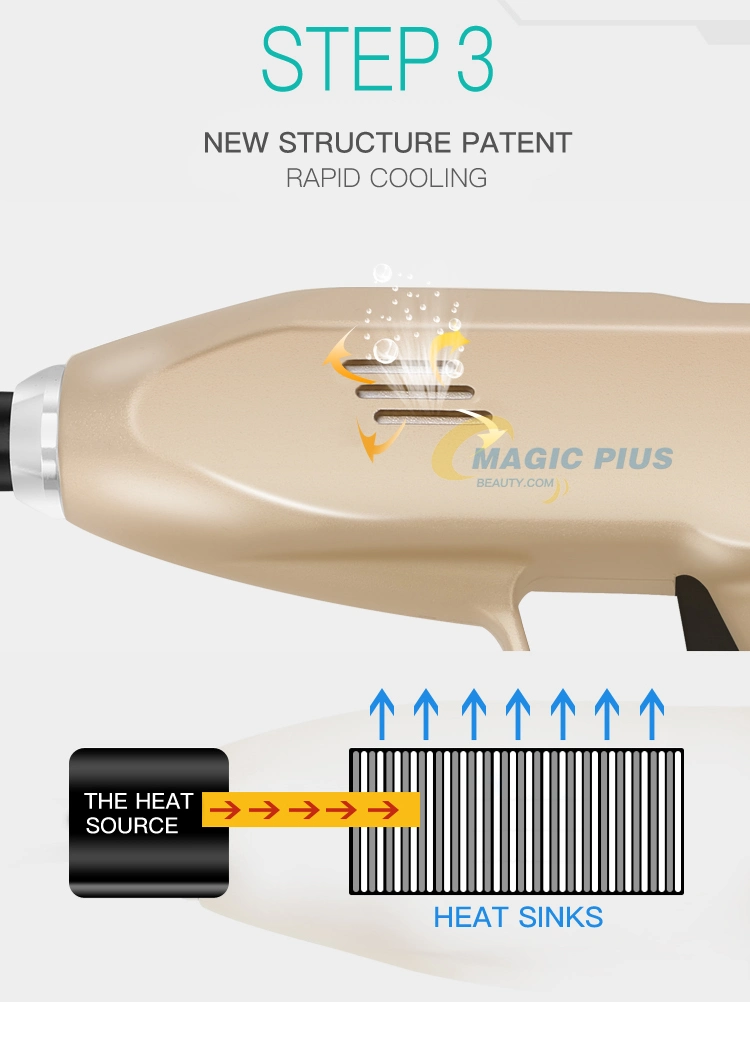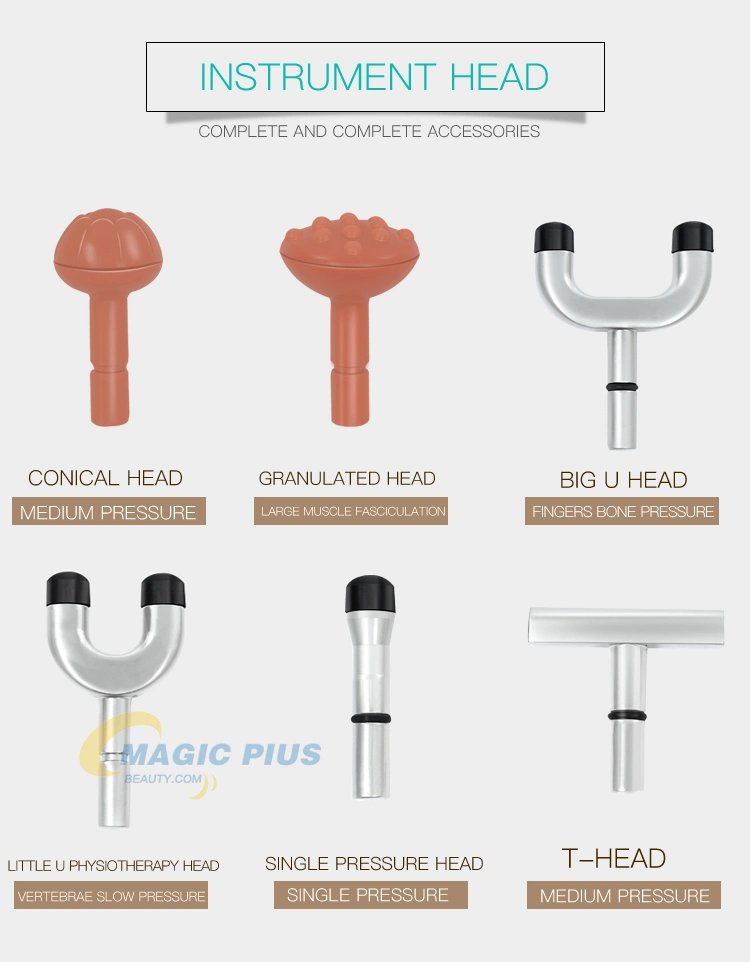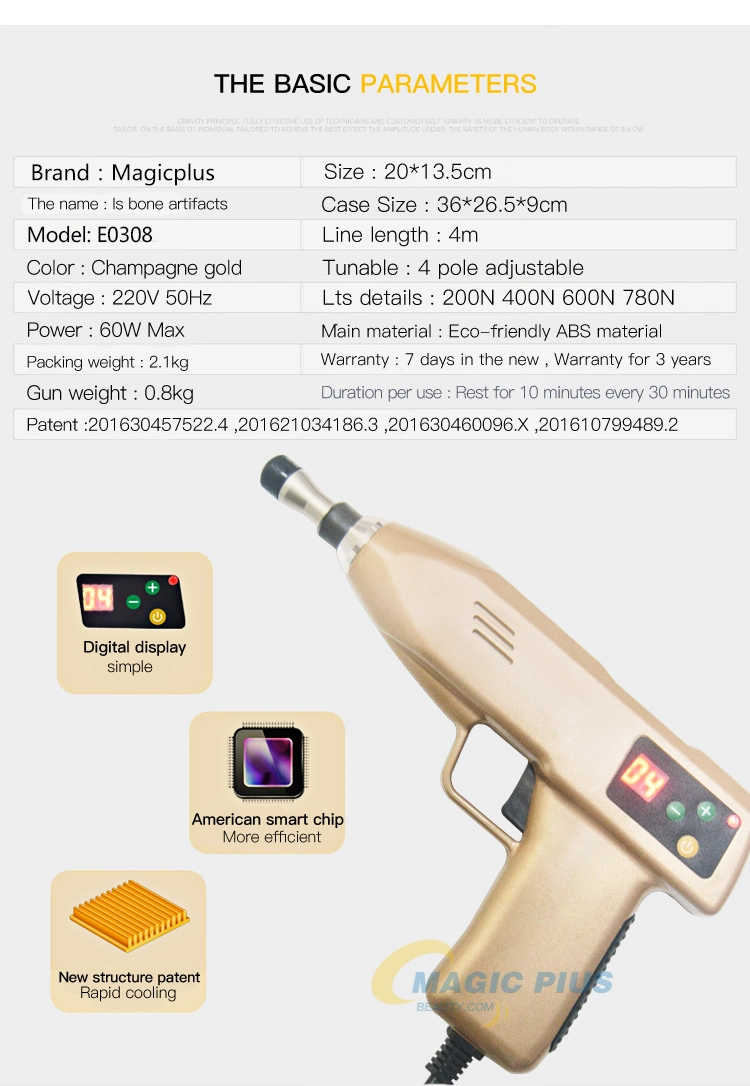 Range of application:
1.cervical spondylosis : insomnia, forgetfulness, drowsiness, ringing in the ears, neck tight, wrinkled or stiff pain, arm numbness, shoulder pain and so on.
2.lumbar disc herniation, spondylolisthesis, spinal stenosis, sciatica, lumbar spine bone spurs, etc.
3.thoracic disease: back pain, chest tightness, stitch, shortness of breath, palpitation and so on.
4.Body Treatment: kyphosis, torticollis, oblique, Bottom, lymphatic massage, beauty chest
5.scoliosis.