High Quality Massage Vibrator Vibration Muscle Massager Vibration Percussion Vibrating Instrument For Body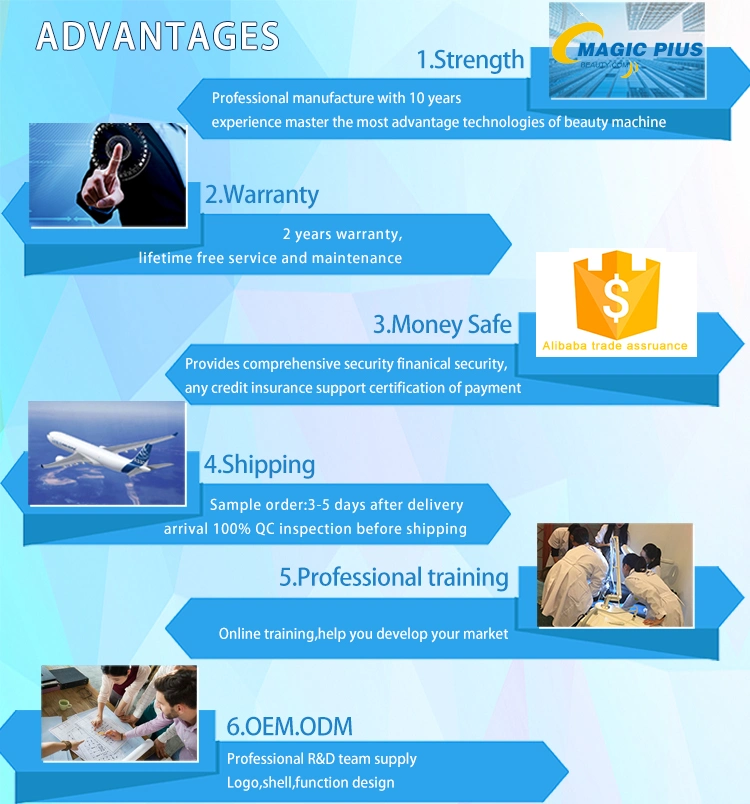 Description of g5 vibrating cellulite body massage machine:
This machine, Body-Slimming & Fat-Distributing Device has all the advantages of the same products in America, and solves the key problems of poor durability. It is a professional beauty device with high-quality, which has the independent intellectual property. Amazing look, easy to operate plus the high-quality, the first choice of beauty salon, hospital, gym, school and family.
It is designed with brand-new ideas. Soft cooperative device and high-efficient durable transfer make the excellent soft-axes running smoothly, plus firm and portable centrifugal vibrator cooperate with the use of different massage head, making the fat-distributing, massage and skin-cleaning rehabilitation physiotherapy become easy.
Working Theory of g5 vibrating cellulite body massage machine:
Through different intensity and frequency of mechanical vibration,this machine can vibrate fatness,cause cellulite reduction and weight loss.Effectively detox and massage body,slimming and sculpture the body shape.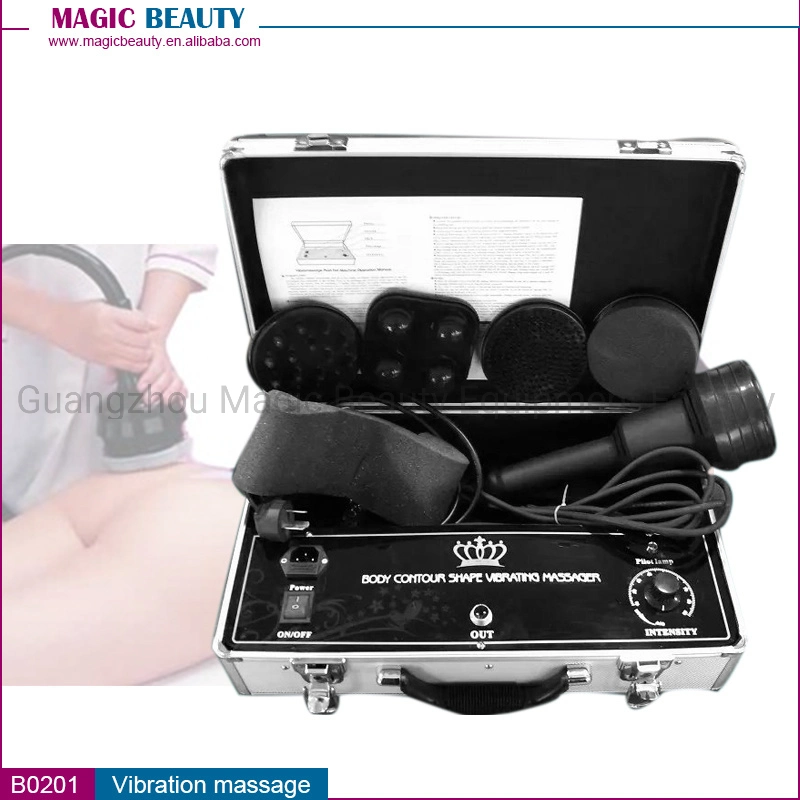 5 vibration heads are optional according to the body.


The frequency intensity is ajustable for deep pushing the body fat ,dissolving fat, exercising muscles,shaping an excellent body.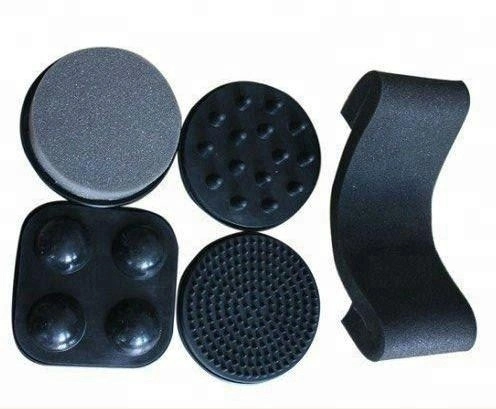 Parts included:
Round massage head of density foam ( Plate massage head):
It is used on belly to speed peristalsis. Stomach intestine and excretion.
- Massage head with circle dots:
Massage rough and wrinkle skin, remove wrinkles, clean skin, heal wound of surface skin and the deep fibrous tissue and remove scars.
- Columar massage heads:
By squzze and vibration to diminish pain caused by hard sprained or tired muscle. The vibration aimed at fat part is applied to soften, remove fat, lose weight.
- Semisphere massage head:
Massage muscle, back and waist and stimulate the muscle of insufficient sport, keep joint flexibility, diminish joint edema.
- Curved sponge (Bow Shape Massage head :
In good for relax muscle, relieve pain around back of neck. Remove unnecessary fat, increase metabolism,blood circulation.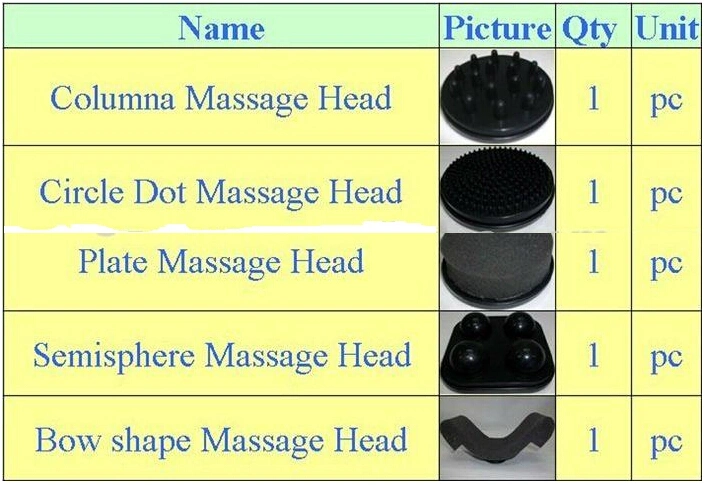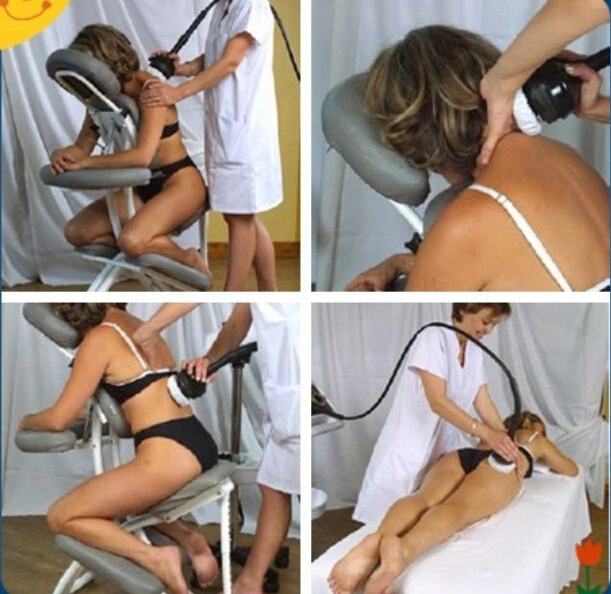 Main functions of g5 vibrating cellulite body massage machine:
1.The equipemt applies physical therapy vibration;
2.With different shape of fittings,fit to belly,shoulder,arm and leg;
3.Promote blood circulation,soften cellulite;
4.The intensity and frequency can be adjusted;
5.De-toxin and eliminate fatigue,release the muscle pain;
6.Combine with another professional cavitation slimming machine,the effect will be much more perfect;
7.Soften, consume fat to reduce weight.
8.Train the lack of exercises muscle to prevent muscle fatigue and rigidity, maintain the mobility of joints, reduce joints edema.
9.Effectively relieve muscles tension and fatigue for self-relaxation
10.Relieve swelling and pain after injection.
11.Soften skin horning substance, better to use massage head with cream.
12.Split fat particles, eliminate honey tissue.
13.Soften and push fat to shape body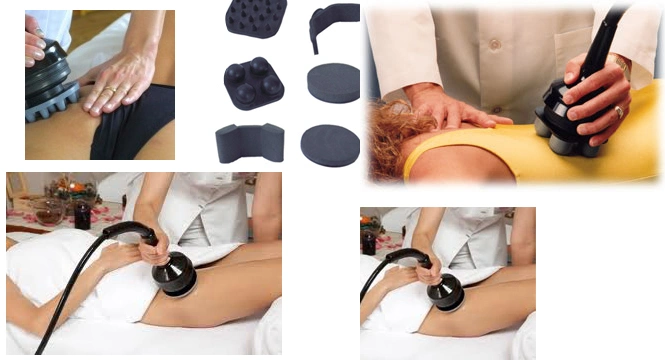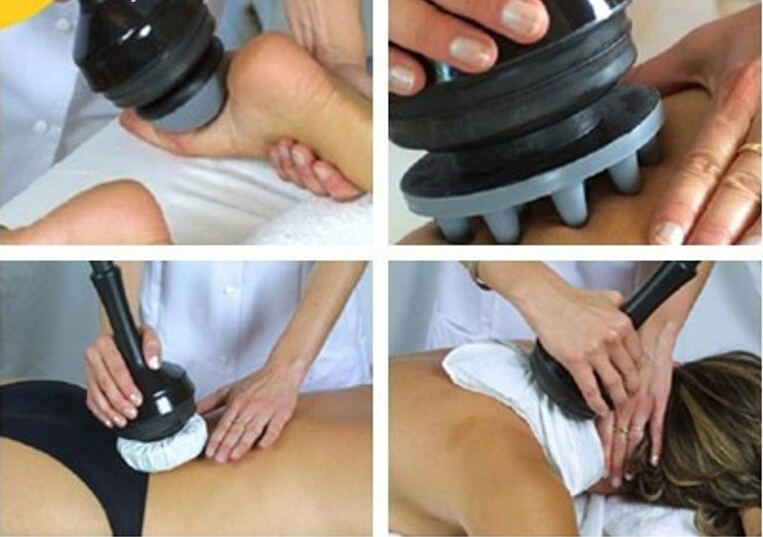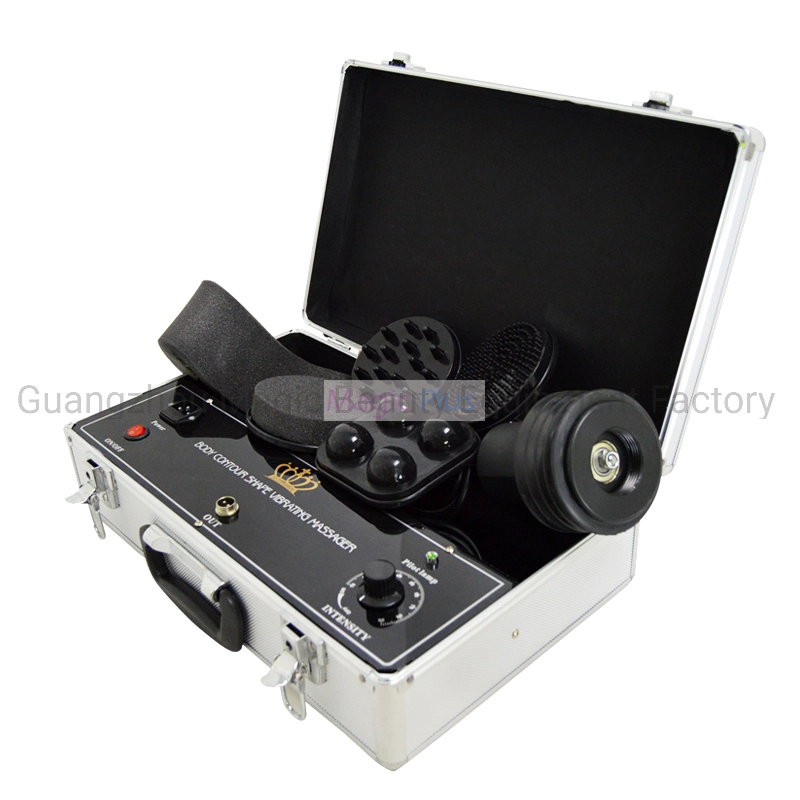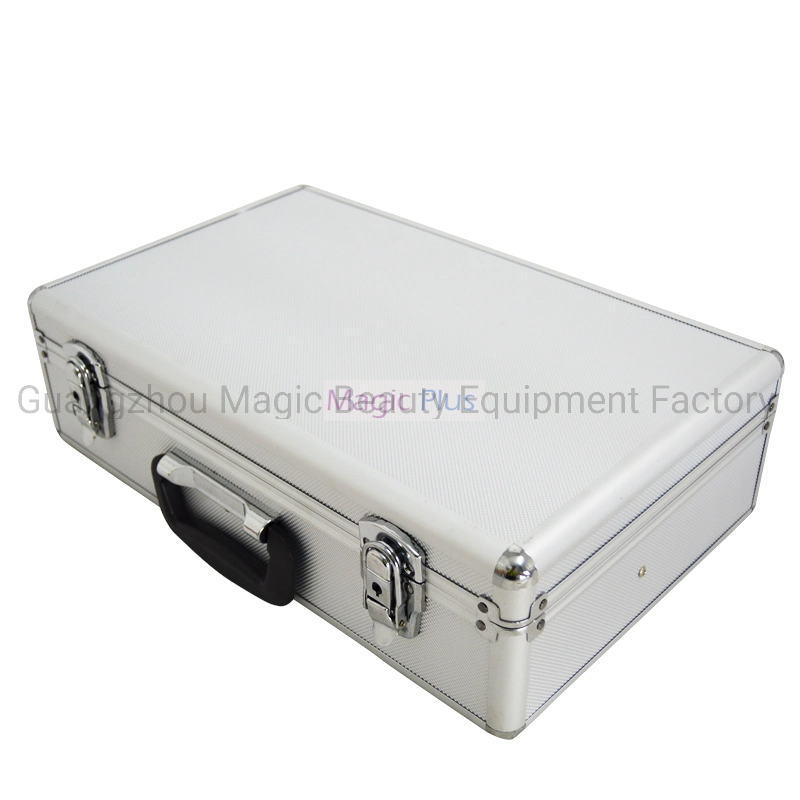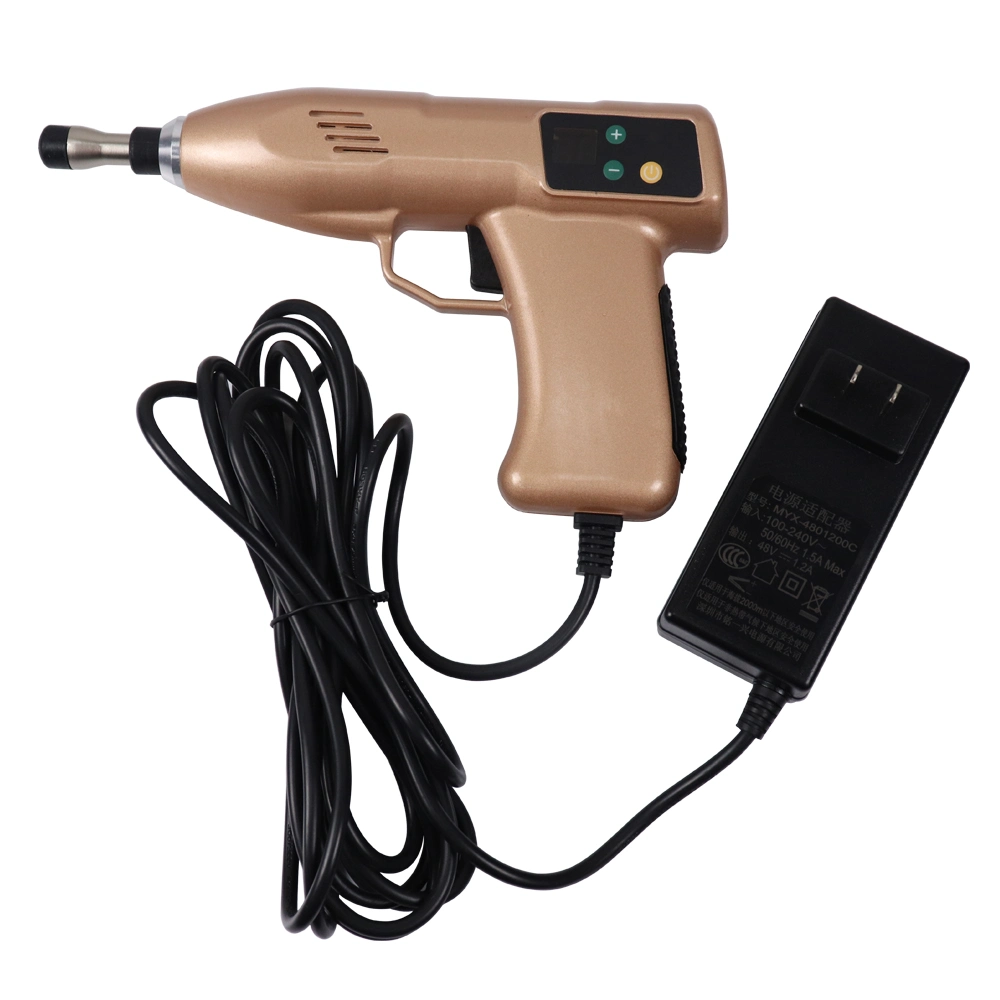 E0309 Chiropractic Impulse Gun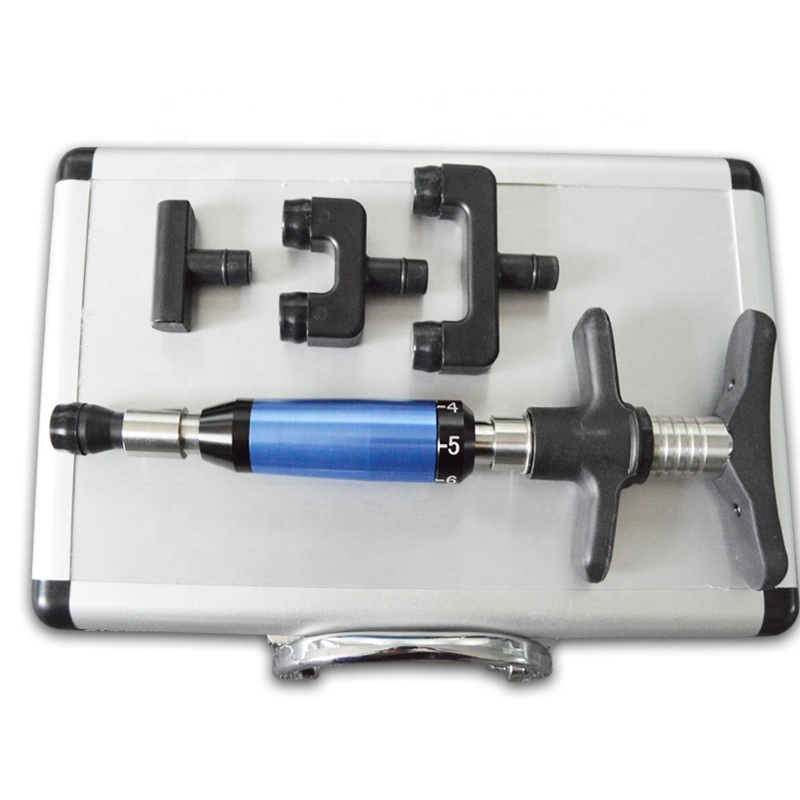 E0307 Manual Chiropractic Gun